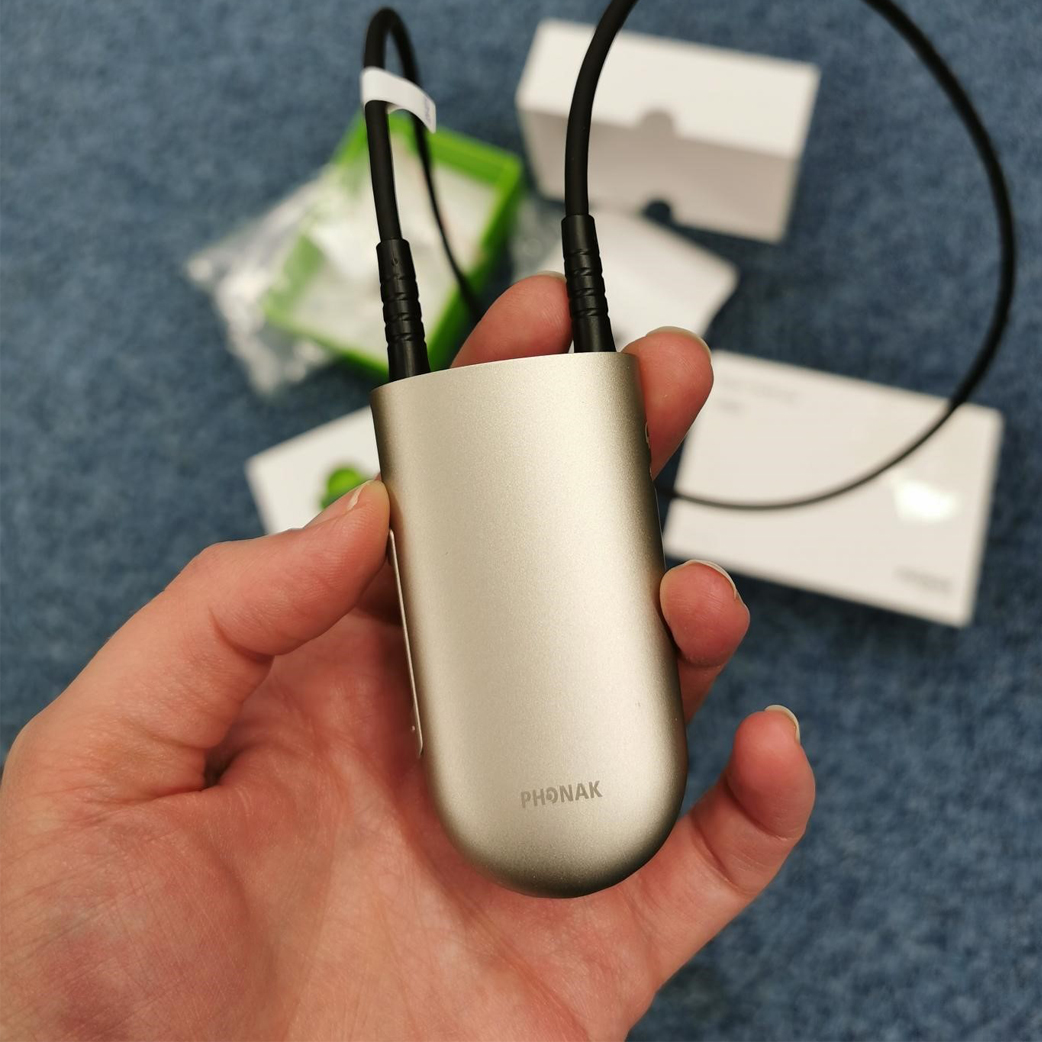 Roger NeckLoop makes speech accessible
The Roger NeckLoop is an easy to use and affordable Roger receiver suitable for use with any hearing aid or sound processor featuring a Loop Programme/T-coil - from Phonak or any other manufacturer.
The Roger NeckLoop is used with a Phonak Roger microphone transmitter - purchased separately.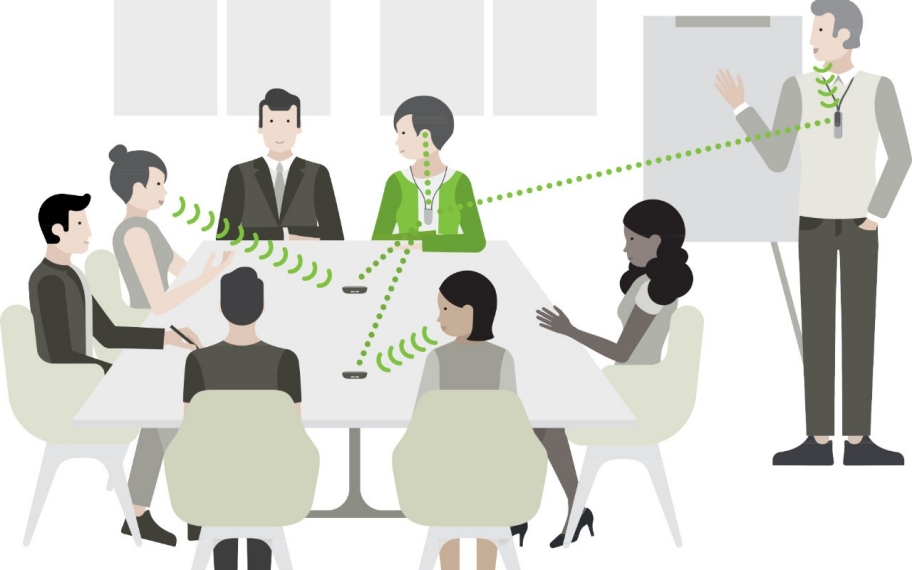 At work or lectures
With its light weight and detachable neck loop in two lengths, it is suitable for both adults and children.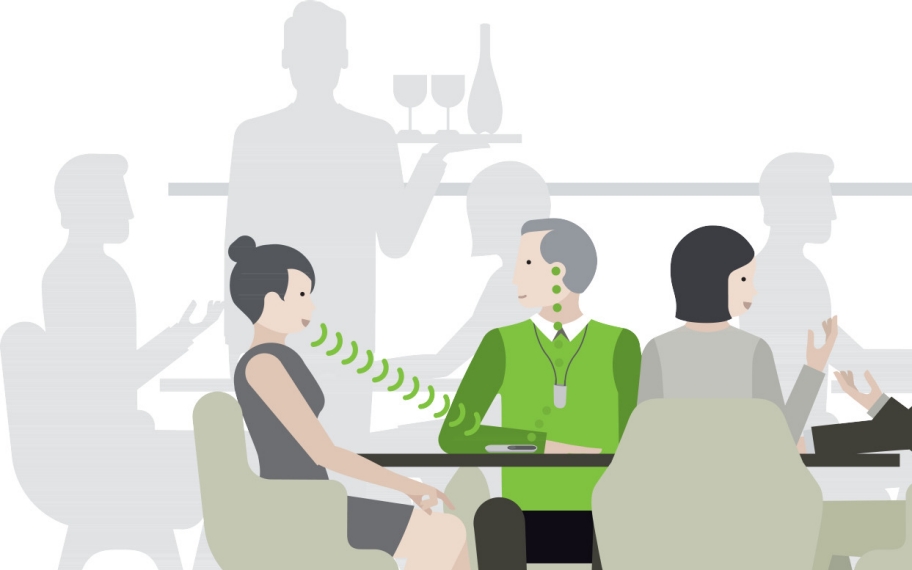 At Social gatherings
Together with a single Roger microphone it can be used to connect with family and friends at home or during social activities.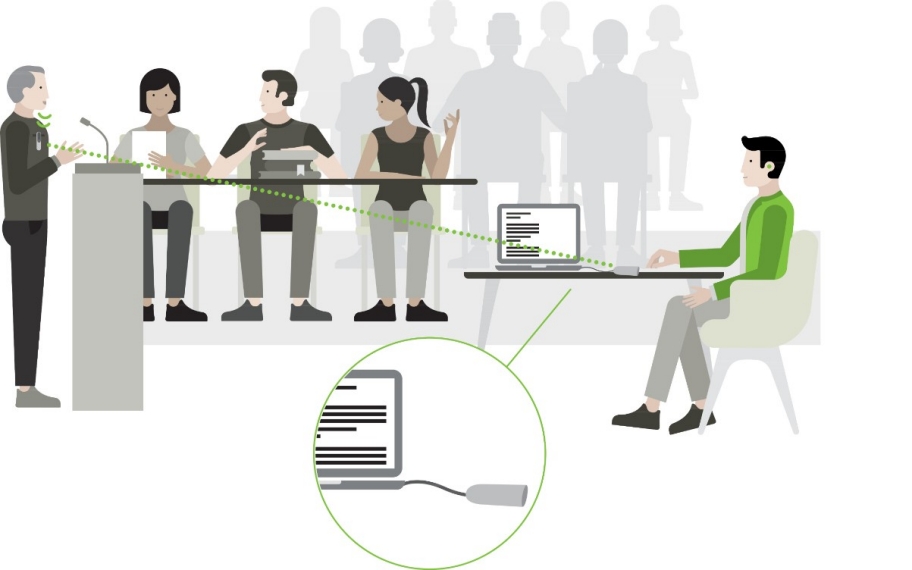 For speech-to-text
When connected to a computer, Roger NeckLoop can be used with a speech-to-text application for reading the wirelessly transmitted speech.