A practical and modern yet classic-looking mobile phone that offers hearing aid compatibility (HAC) making it a great option for anybody with a hearing loss.

The Doro 5516 is perfect when you want an easy to use mobile phone with great sound and practical features that make it simple to call, text and take pictures with, along with a rear SOS assistance button for added safety.
The 'bar' design is traditional and sturdy, making it easy to hold, with a large clear screen. The buttons on the 5516 are not as large as on other Doro mobile phone models, although they are nicely separated. There are dedicated short-cut buttons for the camera, torch, messages etc.
The Doro 5516 is a 'hybrid' phone, which means it does have the internet for access to emails and weather updates even though it is not a smartphone. Emails can be an easy way of sharing photos and sending video messages. Other features include talking keys, an assistance button and a 2 megapixel camera and camera flash! 
This great phone brings all the modern features of a mobile phone with simplicity as a key factor. It has a Startup Wizard to get you going quickly and easily; alternatively setting it up remotely using the My Doro Manager website is very easy and only requires a little computer knowledge. My Doro Manager is particularly useful if you have a friend or family member who could help you manage your phone and who might not live nearby.
Features such as emails, weather and My Doro Manager will use 3G to sync with the phone which can be expensive if you don't have an internet data allowance as part of your mobile phone contract.   
The assistance button is a helpful feature for anybody wanting an added level of security. This allows you to easily contact your predefined help numbers. When help is needed press and hold the assistance button for 3 seconds or press twice within 1 second. All assistance contacts need to be setup and the assistance function needs to be active. Please refer to the user manual for further details on setting up the Assistance Button.
The 5516 is Hearing Aid Compatible. This means there is possibly still an element of interference with hearing aids, but it has the best performance possible with current technology. Most hearing aid users should find the level of background noise acceptable when using the phone directly with 'T' with their hearing aid. We are unable to give guidance; it is simply a matter of trial and personal preference.

Key features



3G network

HAC (Hearing Aid Compatibility)
Optional display modes optimised for visually impaired users
GPRS ensures fast and accurate position information

Micro SD memory card slot (Micro SD card not included)
2 megapixel camera
Talk time of up to 8 hours
Standby time of up to 500 hours
Tone control
Maximum receiving amplification of 35dB
Internet Access via web browser
Email
Box contains: Doro 5516 handset & 800mAh Li-ion battery, USB cable, UK plug and quick start guide.

This phone is supplied unlocked and SIM-Free. You will need to arrange for a micro-SIM card (the new smaller kind) from a mobile phone network operator for use with this phone. If you are planning on using the remote Doro Manager feature we recommend you talk to your mobile phone operator about including an internet data allowance.
The Doro 5516 only accepts a micro SIM card.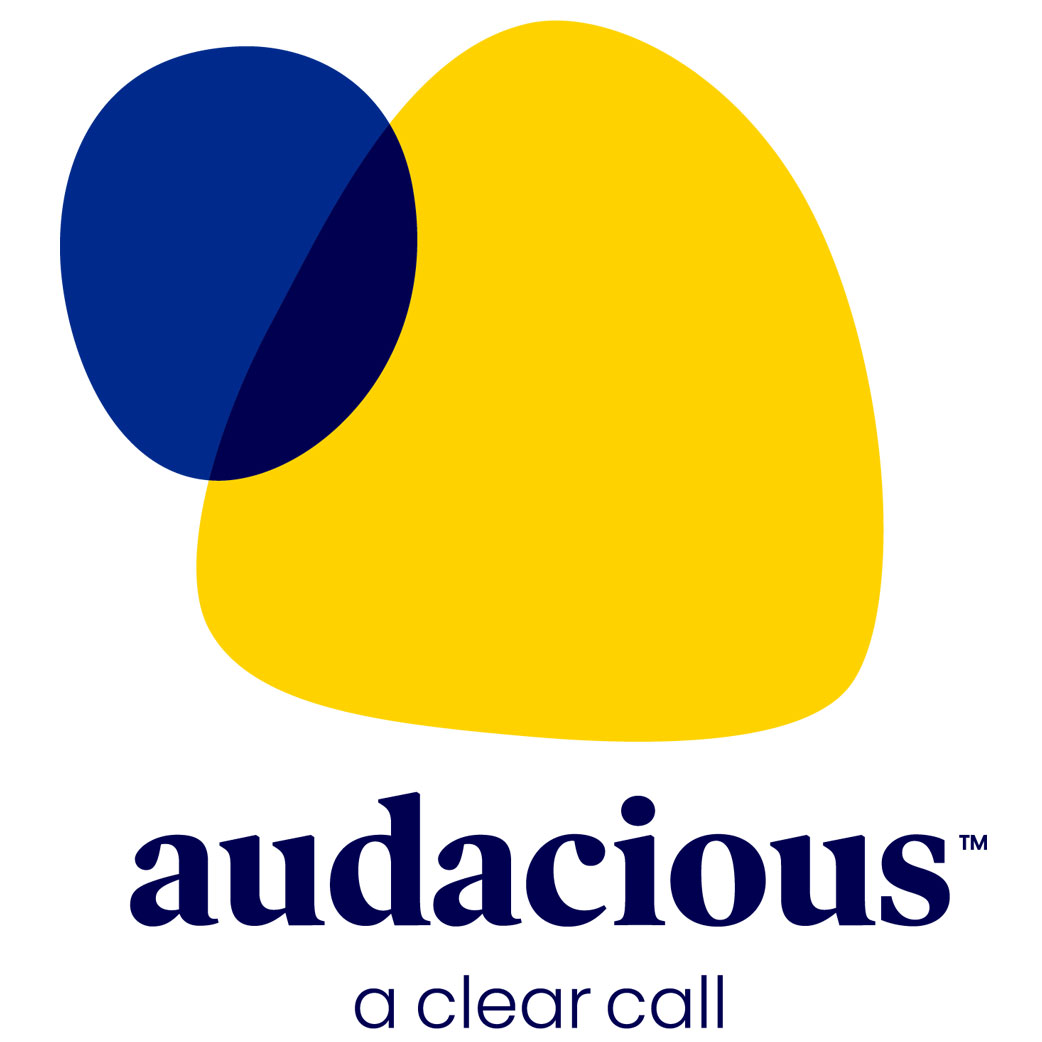 Do you need a SIM card? If you do can we suggest considering an Audacious contract. Audacious have created world-first technology that personalises your mobile calls to suit your hearing.
Click here for full details about Audacious SIM cards
Specifications
GPRS      
3G    
GSM (triband): 900/1800/1900
Micro-SIM    
Bluetooth®    
Memory card type: Micro-SD (32GB)
Bluetooth® protocol: BT2.1+EDR
AC Adapter spec V/mA: 5V/550 mA
Battery included (type): 800mAh Li-ion
Talk time (up to hours): 8
Standby time (up to hours): 500
Headset outlet: 3.5mm             

Volume settings: 7
Tone control    
Maximum receiving amplification (dB): 35
Maximum ringer volume (dB(A) at 1 metre: >83
Hearing Aid Compatibility Rating: T3/M3
A charging cradle is not available for this phone.